The term partnering means exactly what most would think, partnering up with a local business to help promote a cannabis dispensary. Today marijuana has been paired with activities such as art classes, yoga, skiing, and creating music. Even better is the partnership between a yoga studio that endorses a local cannabis dispensary to infiltrate an enhanced spiritual/relaxing experience because of the effects cannabis has on the body.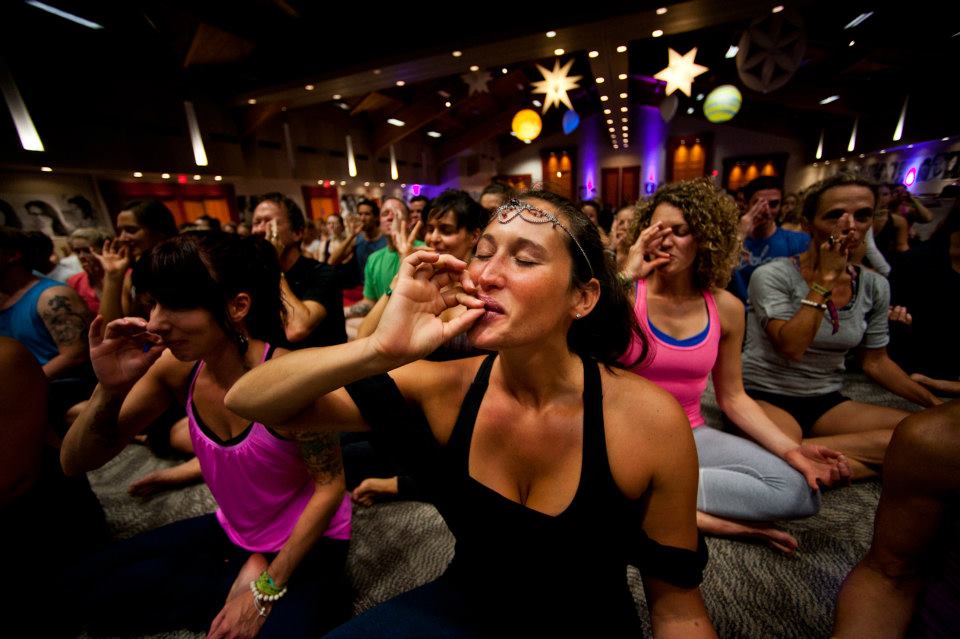 The biggest aspect about partnering up with a local business is to promote your own dispensary. Not only is this promotion an open door opportunity towards more clients and business, but this is an open door to become involved with more businesses around the area. If a yoga studio wants to utilize your dispensary, who says that the winery down the way doesn't want to partner in as well? By simply leaving a stack of business cards and word of mouth will propel your own attribution into action.
Before thinking about partnering with any local business, there are a few things to certain about before moving forward.
Keep a lookout for all retail, federal, public spaces, food safety, and privacy laws. While cannabis has been legalized in a few states for medical reasons and a select few for recreational, the federal law has not recognized this activity as "legal". Also, another suggestion is to either become involved with legal proceedings in the same way a lawyer would or actually hiring a lawyer to analyze everything.
Secondly, branding your dispensary is evident as well as prominent salesmanship. No one wants to enter a place that has developed a reputation for bad customer service, right? Exactly, establish a great connection with the surrounding neighborhood by listening to all the pros and cons of why a dispensary would be a good idea for their neighbor. This is where local politics come into play, obviously, there will be individuals for inputting a dispensary and others severely opposed. Talk to your neighbors, talk to your local retail shops and keep an open communication channel between these two circles.
An important proposition with branding when it comes to partnering with another business, what will the both of you benefit from as a result? A possible marketing concept would be that cannabis is not simply something to be toyed with but, offers an avenue to enhance and heighten other activities to become even more enjoyable.